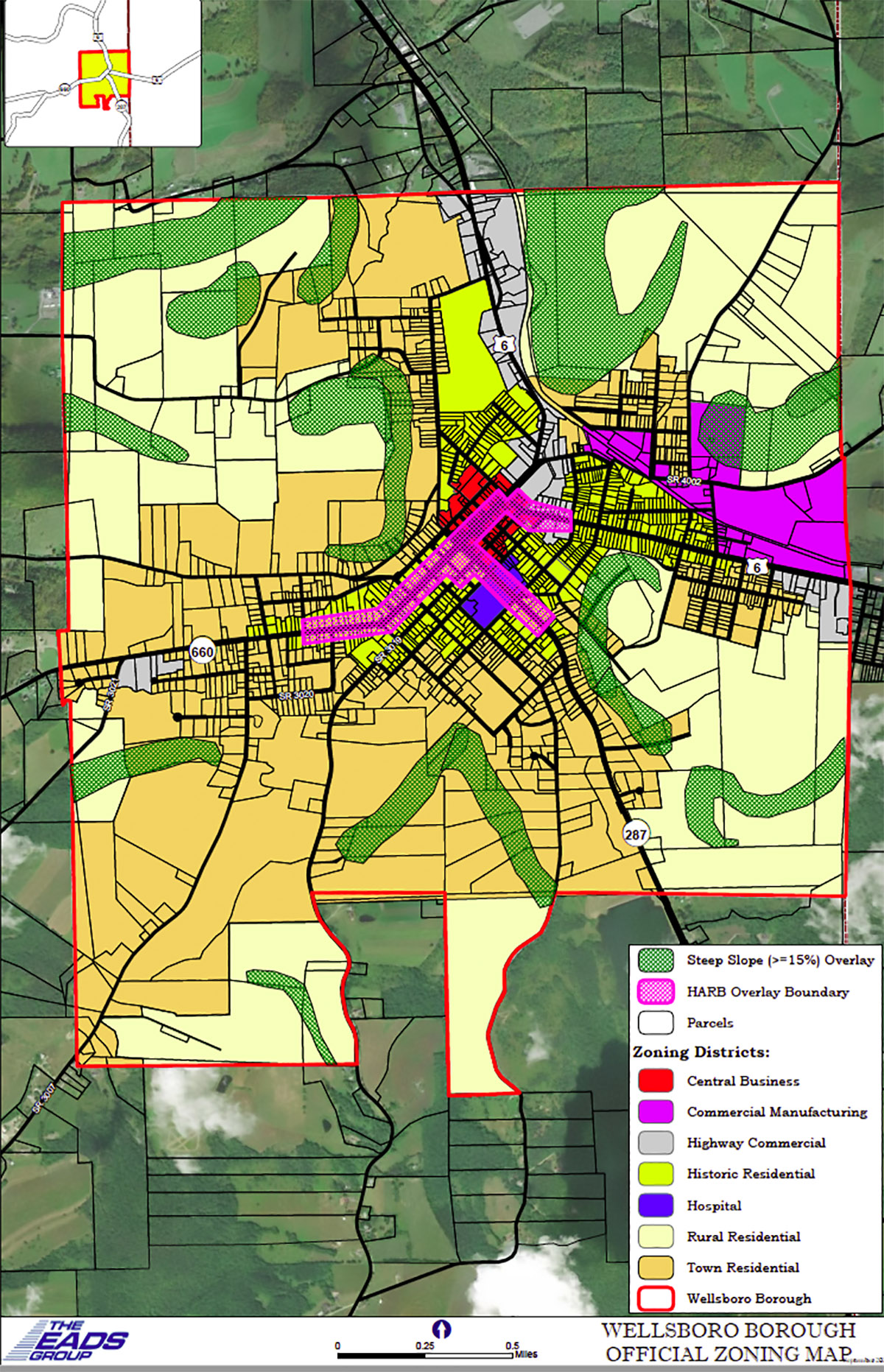 All meters in Wellsboro take quarters only. The Borough has two Municipal Parking Lots- one with Pearl Street access (2 hour limit-quarter per hour) and one with Water Street access (10 hour limit-quarter per two hour).
Are required for driveways, building or demolition projects, yard sales, sidewalk replacement, street tree removal, zoning changes. Building Inspector: Erb Inspections 570-827-3474: PA One call (8-1-1 or 800-242-1776) permit needed before digging.
No parking is allowed during a Snow Emergency at the following locations; Central Avenue, between Pearl Street & Sturrock Street and Main Street between Central Avenue and Lincoln Street. A snow emergency will be announced on both WNBT and KC101. Parking will be allowed after the snow is removed.
Wellsboro Police Department
(570) 724-4400 or go to Wellsboro Police Department on Facebook for further information. If an emergency dial 911.
Snow and ice removal- grass mowing requirements
Is open from 8:00 a.m. till 4:00 p.m., located at 14 Crafton Street